A message from Jeremy: This is a very special guest post from Sarada Lee (李文華), a Visiting Scholar at the Data Institute (University of San Francisco) and Conjoint Fellow at the School of Medicine and Public Health at the University of Newcastle. She's also one of our most inspirational and impactful fast.ai alumni. Here, Sarada brings to us some potentially life-saving expertise that has been developed over the last 20 years in places that have already tackled respitatory pandemics: how to create masks, scaling from home production all the way to to mass production. The ability of even simple masks to protect from infection is now well established, with even the CDC providing guidance that basic surgical masks are worth using. If you go out without a mask, and you're infected without knowing it, you're putting your community at risk. And if someone that's infected coughs when you're within a couple of meters from them, and you're not wearing a mask (and googles or glasses) then you're at a much higher risk of getting infected yourself (this is both established science from a virology and epidemiology standpoint). There's a huge shortage of masks in the US and many other countries, so please get to work creating masks, because you can help save lives. Your local hospital is the most important place to help first. The method here requires special equipment and materials, so you'll need to coordinate with your local community to get things going. Also, there are simpler methods to create simpler masks. For help with both, we've provided a wiki and discussion thread for this post.
Disclaimer: I am not a qualified medical professional. But, I lived through SARS in Hong Kong back in 2003. My ex-colleague was a confirmed case. I used to walk past her desk every day prior to her being admitted into a hospital.
"Virtually everybody here (Hong Kong) has been through the drill, they know the consequences." (Keiji Fukuda, a U.S. expert on infectious diseases and former assistant director-general for health security at the World Health Organization)
One may argue about the protectiveness of wearing a mask. But, the bottom line is if I am an asymptomatic carrier of COVID-19, I won't spread the virus to the people around me. That will help to "flatten the curve" (check out Jeremy and Rachel's explanation).
This video 1 (in Cantonese), shows the background and the development process.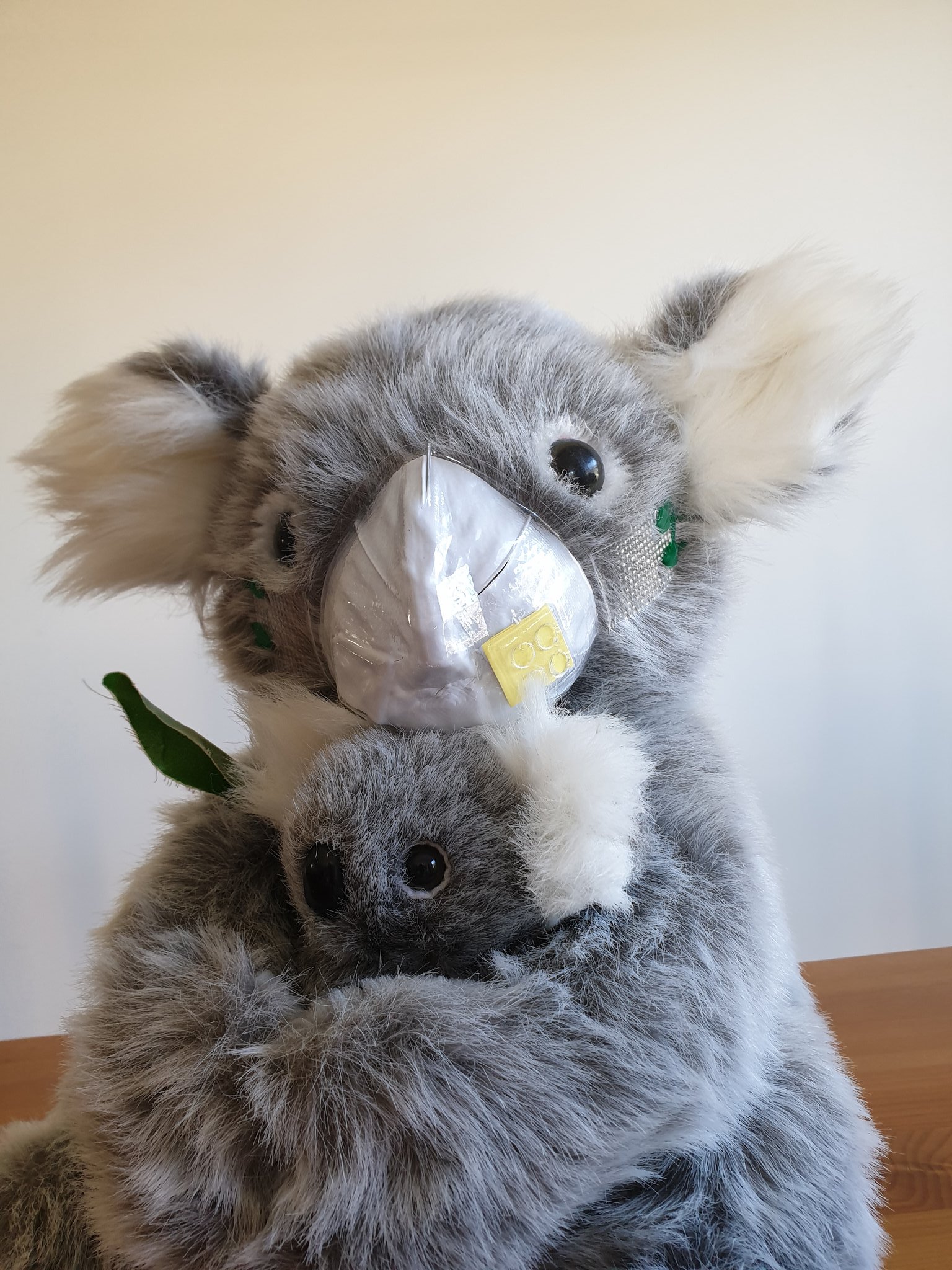 How to make the reusable mask (the base model)?
What you require
Equipment/tools:
A 3D printer (I use MakerBot Replicator with a legacy printer support software. So, I can't use most of the features and need to work around calibration (ie leveling the printing bed.))
A vacuum mold forming machine (I use Mayku FormBox.)
A pair of scissors
A hole puncher
A grinder
Materials:
3D printing material (I used a Mayku.)
Food grade (very important!) vacuum mold forming material (1 form sheet (white color) for inner layer and 1 cast sheet (transparent) for outer layer)
A surgical mask (1 piece can be cut into 10 smaller pieces or more ie 10x supply)
Elastic band (length to adjust to fit you best)
Soft material for nosepiece (I don't know what will work best yet)
Glue (suitable for plastic and soft material)
Masking tape (preferably in sheet instead of roll for 3D printer's print bed)
Procedure
Download the file for 3D printing from the links below (credit to TinkerCad user ID: alex.wh.leeJ5ZTZ 李偉康老師). 3 mold sizes are available. (Source files are also available so you can modify them for customization.)
Small: [https://www.tinkercad.com/things/4euVbtayXWV]
Indicative print time and materials (g) required by size:
Quality (options available to me)
Large
Medium
Small
Balanced

5:46 hrs

60.78g

TBA

3:08 hrs

33.58g

Draft

4:40 hrs

59.93g

TBA

2:34 hrs

33.00g

MiniFill

6:10 hrs

53.32g

TBA

2:45 hrs

28.52g
Print a mask mold (blue color in the video).
Put a form sheet (white color in the video) over the mask mold to make the inner layer of the mask.
Use a pair of scissors to cut out the inner layer (similar to the shape of the mold)
Put a cast sheet (transparent in the video) over the mask mold to make the outer layer of the mask.
Use a pair of scissors to cut out the outer layer (leave extra material for each side in order to put on elastic bands - see light blue line and point above)
Use a hole puncher to put holds on the outer layer (better to punch it from insider)
Use a grinder to polish all the sharp edges
Put a small piece of surgical mask in the filter area
Put elastic bands to the holes
Glue soft material around the nose bridge
Check out this video 2 on how to wear and remove it. It is also important NOT to touch the front surface after use. Always perform hand hygiene prior to wear and after removing it. For face-hair growers, please consider changing your facial hairstyle based on CDC's advice.3
How can we do better?
For the mask design
Of course, the download file may not fit you perfectly which is the key for protection. You may want to modify the source files. But, you need to find out your face shape before you can modify it. This can be done by using multiple images from different angles to create a 3D model (look for structure from motion software).
Alternatively, using deep learning to create it using a single photo (paper: Photorealistic Facial Texture Inference Using Deep Neural Networks by Shunsuke Saito et al. https://arxiv.org/pdf/1612.00523v1.pdf). Any one is up for this challenge?
For engineers out there, to adhere a valve or more fancy design.
For the filter
One may doubt the protection from a surgical mask. I was able to source CKP-V28 filter sheets which can filter anything bigger than 0.3 micron which is a similar particle filtration rating as N95 (US) or P2 (Europe). (Caution: if this idea worked, this version of mask has NOT been tested or certified as a personal protective equipment.)
For food grade 3D printing materials
To save money on materials, it is possible to recycle plastic bottles into filament by using a special cutter 4 or you can make one 5.
For mass production
For those in the industry, the mold can be made in aluminum using CNC machines. Please use your skills and resources to support this.
Campaign Status:
| Date | Actions |
| --- | --- |
| 14 Mar 20 | Found out about "Saving the Mask" Campaign |
| 15 Mar 20 | Contacted local makers community who own the equipment and sourced materials |
| 18 Mar 20 | Equipment was delivered and being briefly trained |
| 19 Mar 20 | Printed a mold (small size) |
| 20 Mar 20 | Small size of mask was made (see Annex 1) with a try-out-list |
| By 27 Mar 20 | Improve my skills and work on the try-out-list and order more casting and mold sheets |
Remarks: I don't have any financial interest in any products mentioned here.
Final note
Personal hygiene (more than washing hands regularly) is important 6.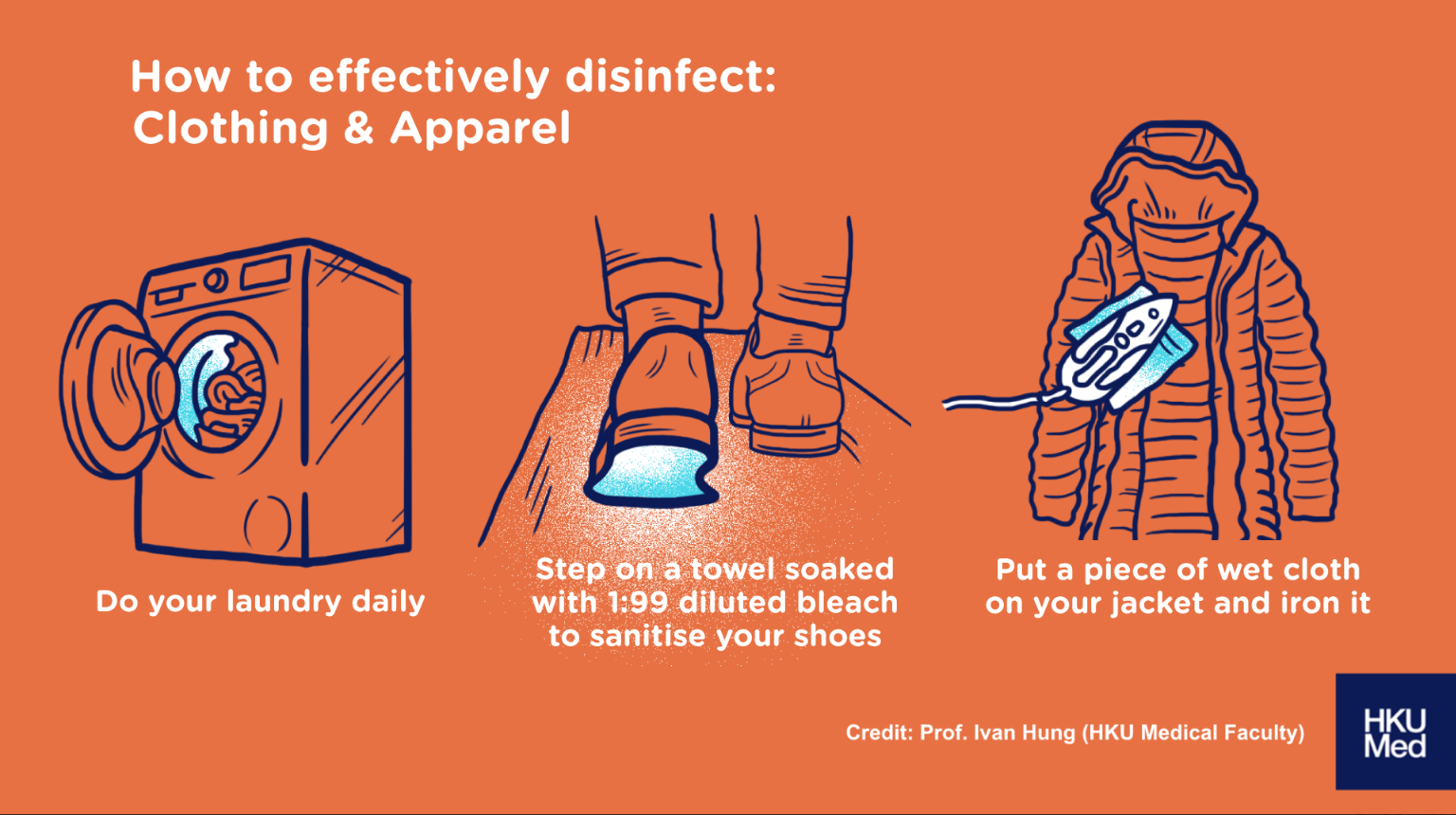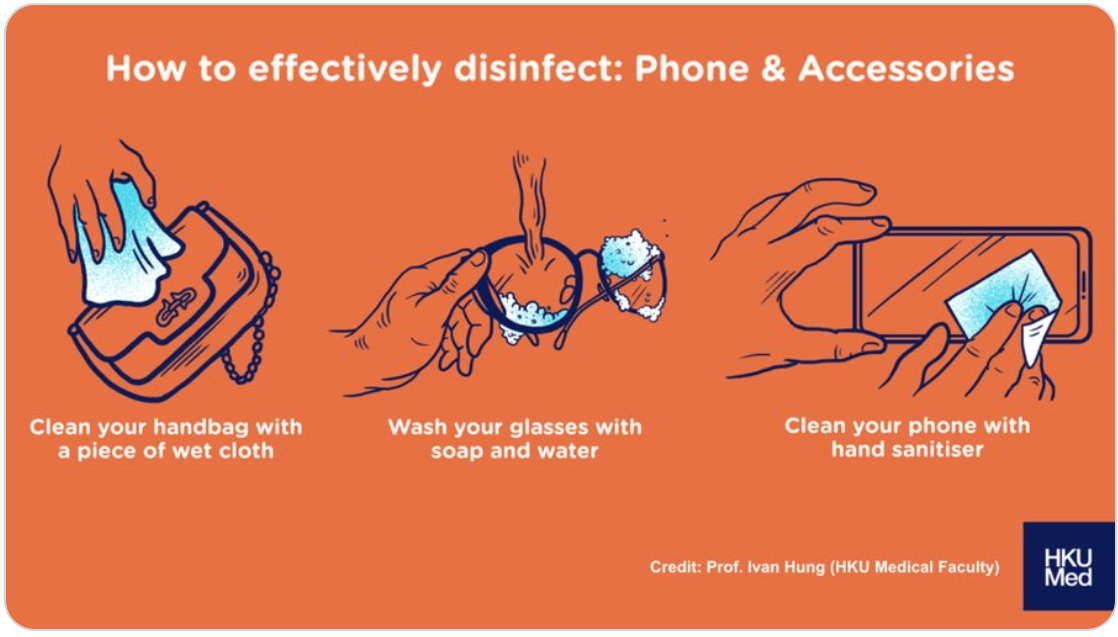 Social distancing/self-isolating is also important.
If you don't have hand sanitizer (with over 70% alcohol content). WHO recommends two formulas 7 for small volume production. While Ethanol (96%) may not be available, Alternatively, check with your local compounding pharmacy (not normal pharmacy), they may be able to make it for you.
{: .no_toc} ### Footnotes
(Click ↩︎ on a footnote to go back to where you were.)